Dissatisfaction with the taste of water is one of the factors in increasing the possibility of chronic, mild dehydration. Unfortunately, some people do not like the taste of water. They find it bland, flavourless or simply uninteresting.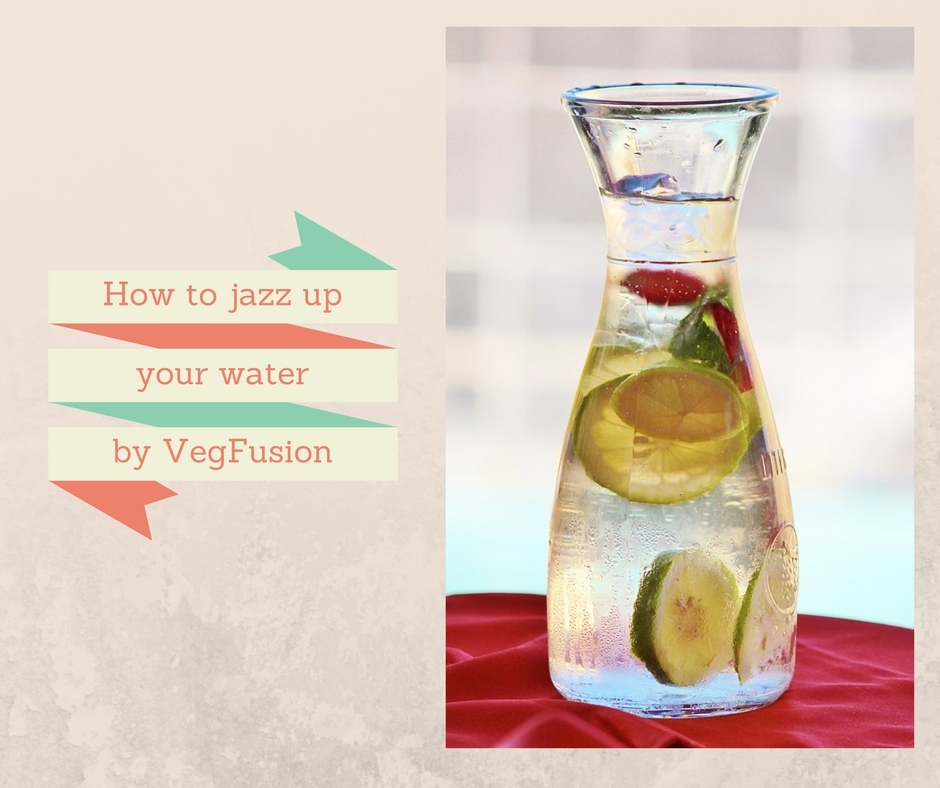 Here's some tips to jazz up your water to make it more exciting:
Add bubbles: Sparkling water has more personality than flat variety. This is also my husband's favourite.
Add colour: Add half a teaspoon of turmeric powder and a pinch of cayenne pepper to your glass. Not only will it look super bright – you'll get the added antioxidant benefits of the turmeric, and the warming properties of the cayenne pepper.
Add fruit: Citrus such as lemon, lime, grapefruit and orange, blueberries, sliced strawberries or kiwi fruit to your water to enhance the flavour. Just remember; by doing that, you are also adding vitamin C to your water. You can get a fruit infusion bottle easily to do the job like the one in photo below.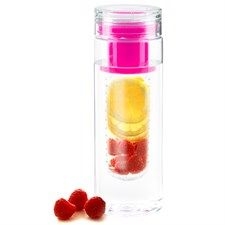 Add some green: Add fresh herbs like mint or wheatgrass juice to freshen things up a little. Not only does it have a minty fresh taste, it also helps to alkalise and detoxify the body.
In the summer
Have your herbal teas chilled: make a large pot of herbal tea such as rosehip, peppermint or chamomile and allow it to cool. Then you'll have lots of flavoured water to see you throughout the day. There are some nice blends of fruit teas and the good thing about them is they are caffeine free. I also use frozen berries instead of ice during summer.
In the winter
When it is cold, start your day with a glass of warm water with half a lemon squeezed into it and a tablespoon of natural honey. This also breaks up mucous and helps eliminate toxins.
When you want something warm during cold days of winter, try herbal teas. There are some really nice blends out there to try. They will help keep you warm and hydrated during winter.
How to Create a Habit
It can be tricky to create a habit of drinking water regularly. Here's a few tips:
• Drink water at regular times every day so you don't forget. For example, drink a glass of water first thing when you wake up.
• Keep a bottle of water or even a jug of water on your desk or table where you spend most of your time. Somewhere easy to see, basically. It'll serve as a constant reminder throughout the day.